COVID-19
Safety Protocols
COVID-19 Appointment Protocols
Please follow the steps below to ensure the safety of all:
When you arrive for your appointment, please wait in your car and text us at (347-674-0464) to let us know you are here. We will let you know when to enter the office for your appointment.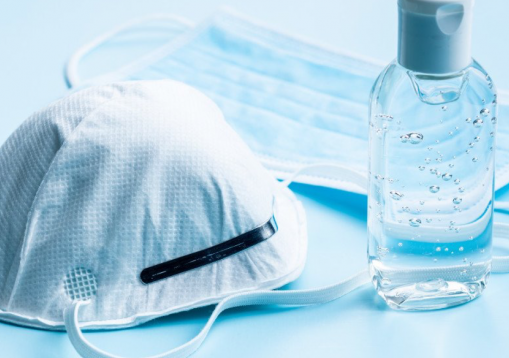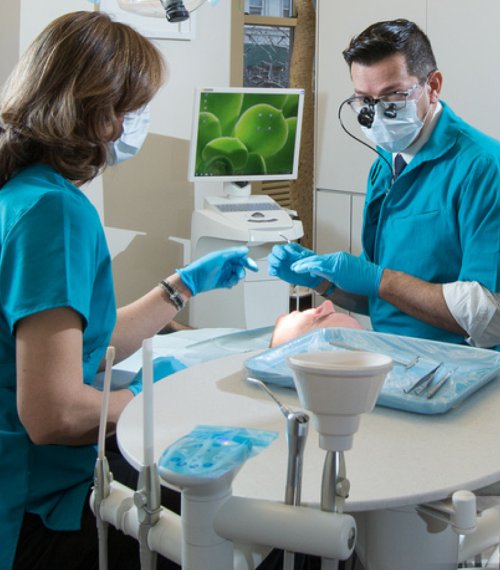 What To Expect From
Us
Enhanced cleaning and disinfecting: Exam rooms are thoroughly cleaned with EPA approved disinfectants after each use.
Increased sanitation of high touch area – door handles , restrooms, front desk area and entrance doors Additional hand sanitizers throughout treatment rooms and check in.
Everyone in our office

  

will be wearing complete

  

personal protective gear as mandated by the CDC. Protective masks, eyewear, shields, and gloves. Frequent and thorough hand hygiene, face masks and social distancing.
We have new high volume suction system, this collects the majority of harmful aerosols.
Safe and efficient appt scheduling –staggered Appointments

  

to limit the # of patients in an office at any one time.
Texts/Email reminding patients how to be prepared for their visit to reduce time in the office.
Temperature screening and antimicrobial mouth rinse given to all staff and patients entering the office

There will be social distancing signs and floor markers for check in/check out areas.
What We Expect From You As A
Patient
Transparency and honesty about your current health care situations and concerns. This information is necessary to ensure you receive the proper care.
Fill out –Patients will be asked to submit Covid 19 Health Screen wellness form, New patient registration forms, Insurance information, at least two days prior to appointment or patient may need to reschedule. This will minimize office interaction.
Stay in your vehicle or outside the building arriving 10 minutes prior to the scheduled appointment. Please Text (347-674-0464) or call the office (212-246-3200) to let us know that you have arrived. We will check you in by the front desk. It is critical that you arrive on time.
All broken or missed appointments will incur a charge of 50.00. So please keep your appointments.
All patients must wear a face mask
Upon entering the office, one of our staff members who will be wearing a mask and gloves will meet you and/or your child and take their temperature with a non-contact forehead thermometer. The CDC defines a fever at 100.0 degrees F or higher. Should you have a fever the appointment will be rescheduled.
All patients will be asked to wash their hands with soap and water prior to entering the treatment areas and rinsing your mouth with an antimicrobial mouth wash. Our staff will then escort you directly into the operatory.  We will maintain social distancing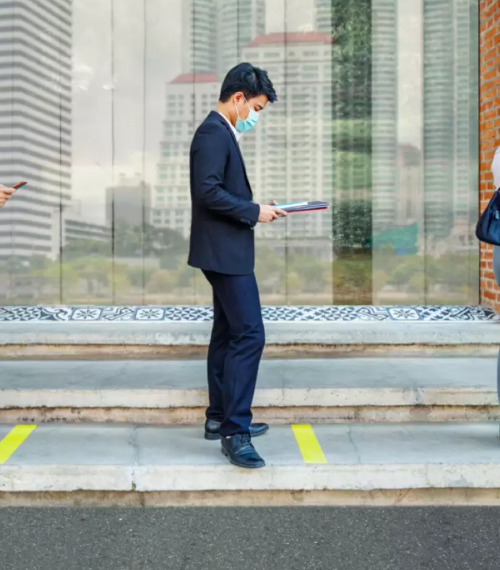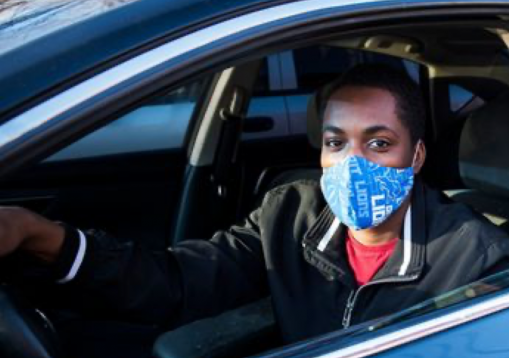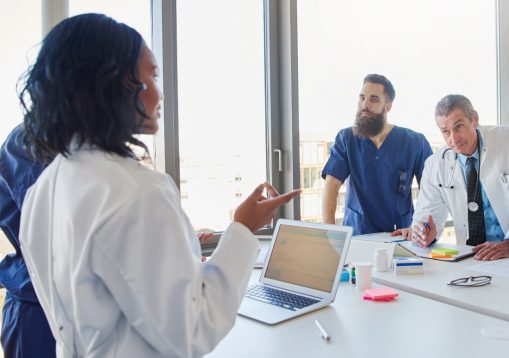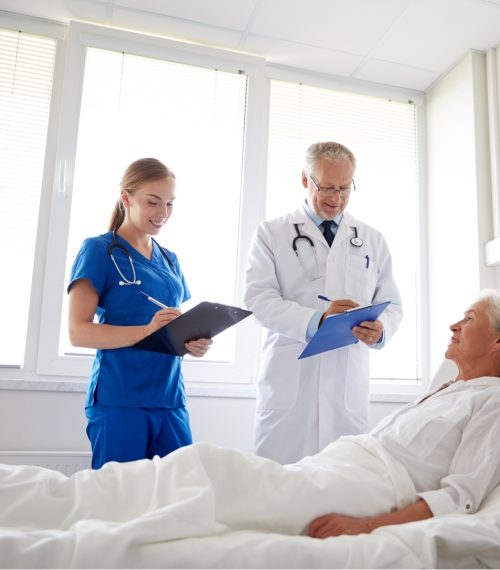 There will be no reception area
At the conclusion of the appointment, your

  

next appointment will be scheduled in the exam room. If time does not permit you can also text (347-674-0464) or email for an appointment.
We request that you make your copay's or patient responsibility on our secure portal on our website before attending your appt. Our goal is to limit time in the office, maintain social distancing, and avoid unnecessary contact.
Upon completion of the visit, you will be escorted by our staff out the door. Any further

  

discussion of the visit or to discuss 

  

will be accomplished over the phone/text/email.. This allows us the time to thoroughly sanitize the room.
Please report any signs or symptoms of Covid-19 to us within 14 days following your visit to our office.
The health and safety of our patients and staff are of utmost importance to us. We will direct all our efforts to maintain a safe environment in our new challenges. Our ability to meet your treatment needs with integrity, empathy and sensitivity will continue as always and be a priority in our current circumstances.