Incredible, Helpful, Efficient
Columbus Circle Dental is a high quality dental care, providing patients with the latest in dental technology and the best materials for long lasting restorations.
We offer a high end facility with everything you need all at your disposal including an experienced, well-qualified medical team and professional and caring staff.
We prioritize safety with health checks, contactless check-in, enhanced PPE, and more.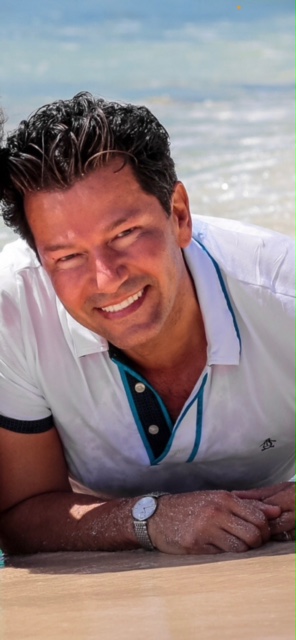 We offer a wide range of dental services including cosmetic dentistry. If you would like to brighten your smile with whitening or have us help you obtain the smile you have always wanted, we are here to help. 
We have decades of clinical experience
Columbus Circle Dental is equipped with the latest dental technology & top dentists to deliver clinical excellence & comfort to all patients.
Dental done with love and care.
Whether you just need a cleaning, filling or a brand new smile, we are here to help. Great dental care doesn't just make for a fantastic smile, it also helps promote overall health and wellness. We want you to have the confidence to share your smile with the world!
We are responsible for your smile!
The team at Columbus Circle Dental offers a relaxing environment providing for your dental needs. Whether you need a cleaning or a crown we are here to take care of you.
30 W 60th St
New York
10023
United States
Columbus Circle Dental
30 West 60th St Ste 1GH
New York, NY 10023
Convenient to: A, B, C, D, E, N, Q, R, 1
Phone: 212-246-3200
Calle # 100-90
10090 Calle
Bogota
Colombia
Colombia Office
Calle 90, Bogotá 208-209
Cundinamarca, Colombia
Phone: 571-610-0418